Yellow Umbrella Tours
We are a local, independent tour company in Ireland. We love to share our city and our story with visitors!
We are a small group of experienced and enthusiastic tour guides. We have all been guiding in Ireland for several years and each guide brings their own uniqueness, individual interests and personal opinions to their tours.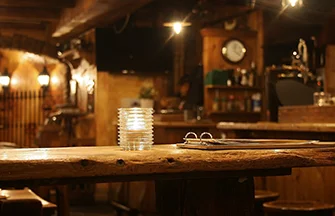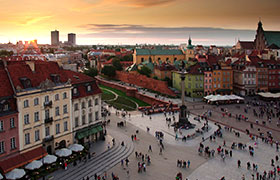 Macabre Dublin Tour
Walk the hidden streets and hear stories of the macabre side of Dublin.
Book Now
Intro to Dublin
Explore the main sights and learn about the history of our beautiful and fascinating old city on this perfect introduction to Dublin.
Book Now
Explore Private Tour
Thinking of getting out of the city to explore?
We offer fully guided tours to any location in Ireland for any number of people from 4 hours to 2 weeks. Please contact us to discuss your requirements.
Contact Us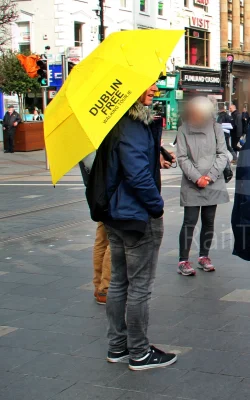 "
Testimonials
What People
Say About Us
Southside Yellow Umbrella Tour
Southside Tour with Peter was Fantastic. I am all about walking yours in towns and this was one of the best. It lasted about 3 hours, but I could have wandered around with Peter for a couple of more hours and not gotten bored. We got great general history of Ireland and insite to specific sites on the South Doubling tour. Highly recommend.
Fizeau Louisiana
Absolutely recommend!
During my short trip to Dublin I decided to book a free walking tour with the Yellow Umbrella Tours – South Side. Our guide was Conor (with one 'n') who did a great job sharing bits of Ireland's/Dublin's history and present in a relatively short amount of time (one can learn a lot in 3 hours) and with some humour. I had lots of fun learning during this tour and I would 200% recommend anyone to book it. I'm sure you won't regret it!
Manon The Netherlands
Great experience
Our tour lasted 2hr45 of the Southside, and was really excellent. Our tour guide gave us lots of information and was happy to answer questions, and was generally very friendly and easy to understand. It's a contribution at the end as well, but nominally free. Would definitely recommend!
Lucy F Cambridge, UK
All you need to know within 2 hours
A great mixture between information, fact, cultural insights and first hand tips for pubs and restaurants. Would encourage everyone to go on a tour!
Phil Vienna, Austria
Must-do in Dublin
Had a fantastic South Side tour with Richie on Sunday morning. Very informative and funny, and we learned interesting history about Dublin. It's three hours but time flies by! Highly recommend to anyone wanting to take a walking tour – best way to get your bearings plus learn about the buildings instead of just looking at them!
Rachel S Londonderry
Interesting tour!
Very interesting tour about the history of the city of Dublin. Our guide Conor was dynamic and captivating! We recommend to discover the city at the beginning of your stay!
L C Versailles, France
Informative and fun tours with a great guide
We did both the north and south side tours with Peter. He was absolutely fantastic and really knowledgeable, giving an insight into the city we never would have had walking round in our own. He was also really helpful in answering any questions and providing recommendations for the rest of our trip. Great experience and would definitely advise anyone visiting Dublin to book on to both tours.
Shaunna Manchester, UK
Educational and fun. Highly recommended!
My hostel recommended this company to me. Incredibly knowledgeable guide for the free morning & afternoon walking tour (tour date 30.11.2021). Did not expect this level of knowledge and presentation skill from a free tour, but will definitely take a closer look at their normal tours next time I am in Dublin. I am sure they are fabulous too. Overall highly recommended!
Katrin Gelnhausen, Germany
Bespoke Private Tours
Let us know what the perfect tour is for you, and we'll make it happen.