Macabre Dublin Tour
Duration: 2 Hours
Language: English
Location: The Spire, O'Connell Street
City: Dublin
Group Size: 25
Timing: Sat - 6pm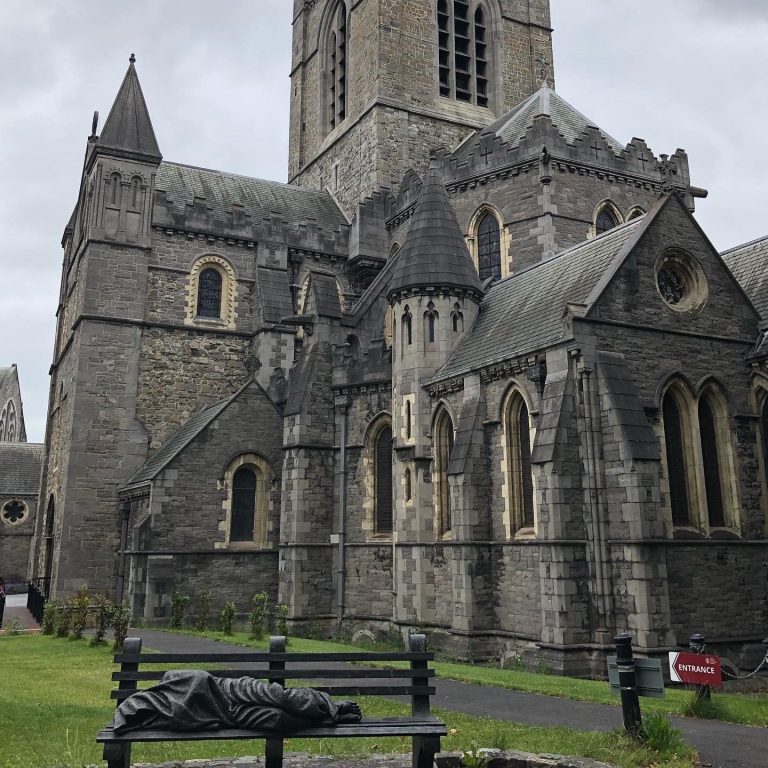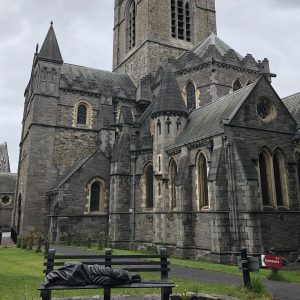 Tour Details
Join us for a wander through the old city centre of Dublin as we explore both sides of the river whilst listening to stories about the more gruesome part of the city's history. Hear the story of the Death of Cuchulainn, the mighty warrior who had his eyes pecked out by the raven on his shoulder and learn about the thriving 19th-century business of grave robbing beside the city mortuary.
Close to the old city walls, you will be amazed by stories of mummified corpses, legless serial killers and man-eating rats. To finish, beside the cathedral, you will hear of Dublin's most famous brothel keeper and her untimely demise by fire at the stake.
What to Expect
We will meet beside the Spire in the middle of O'Connell street (Look for the yellow umbrella!) to ramble through some of the lesser-known areas of the old city as we describe some of the more gruesome parts of the history of Dublin.
General Post Office
Wolfe Tone Square
St. Michan's Church
St.Audoen's Church
Christchurch Cathedral
Fishamble Street
Bespoke Private Tours
Let us know what the perfect tour is for you, and we'll make it happen.