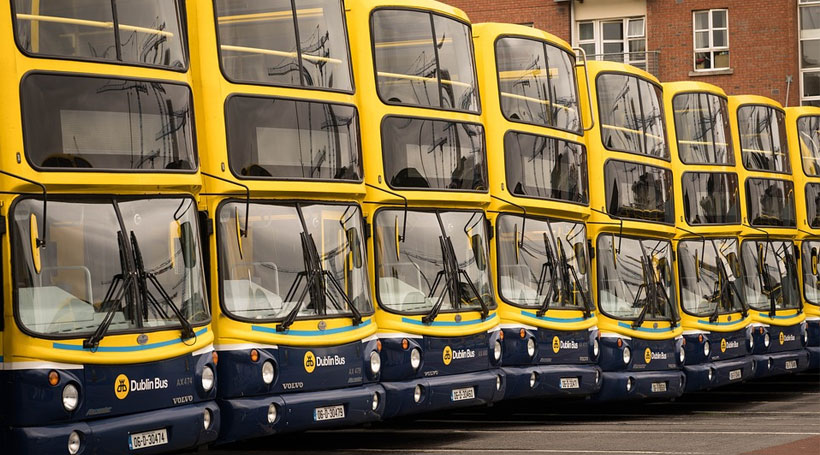 The first thing to understand is that Dublin city centre is quite small and compact.
Dublin airport is just 8km or so from the city centre to the northside. Whilst there is currently no metro or train from the airport to the city centre, there are plenty of buses.
If you want to take an express service it will take 30 minutes or so to get into the city centre. There are a number of options where you can prebook a ticket online, including Dublin Express:
www.dublinexpress.ie
Another possibility is to take the regular city bus, number 16, service into the city centre. This is a little cheaper but also a bit slower. Bear in mind that you will need to have coins to pay for your ticket on the regular buses.
As mentioned, the city is pretty small and most of what you want you want to see you will be able to walk to.
Enjoy your rambling!
Peter
You May Also Like