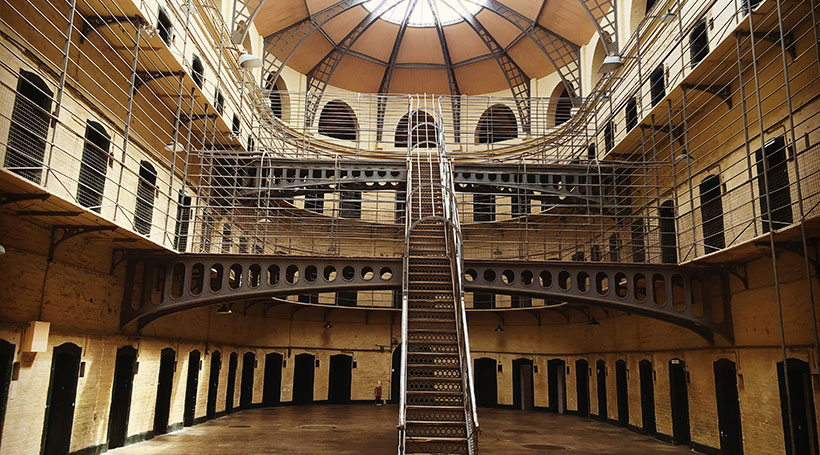 We are very fortunate with the selection of museums in our city, a number of which are free to get into.
My personal favourite is the National Museum of Archaeology on Kildare street. A beautiful building and they do a great job of bringing you through the different periods of Irish history and describing the various people that made their home here over the centuries.
www.museum.ie
Next door, in an equally beautiful building, is the National Library. There is a superb exhibition of the life and work of W.B. Yeats here. A real highlight is the section where you can sit and listen to Irish actors and singers, including Yeats himself, reading some of Yeats's most famous poems. My favourite is Sinead O'Connor reading Easter 1916.
www.nli.ie
While you're in the area, you could wander around the corner to the National Gallery on Nassau street. Whilst I do not have much of an eye for art myself, it is a magnificent collection in an impressive building and is well worth a visit.
www.nationalgallery.ie
Enjoy, folks!
Peter
You May Also Like